County Committees
The CFD would not be the program that it is without the assistance of its county committees and its Advisory Council.
CFD Advisory Council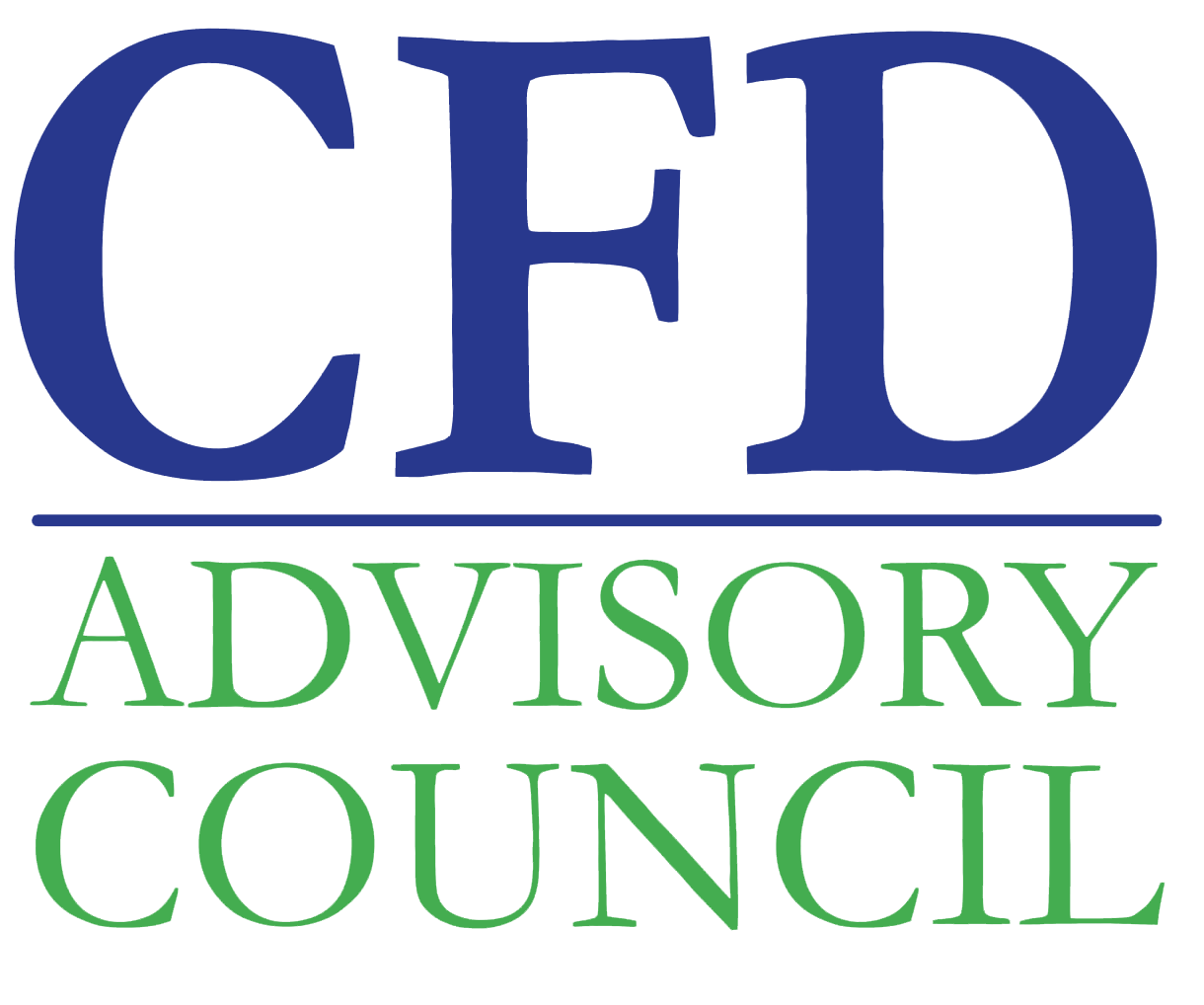 The CFD Advisory Council is a group of public and private directors and secretaries that meet quarterly to advise the Combined Fund Drive staff and the Office of Secretary of State on how to be administer the program.
County Committees
Each committee acts as the local arm of the CFD, assisting with trainings, charity fairs, recognition celebrations and fundraising events. Click on any of the icons below to find out more about the county committee in your area and what they can do for you.
Click here to see our County Committee Guidelines.