2017 CFD Award Nominations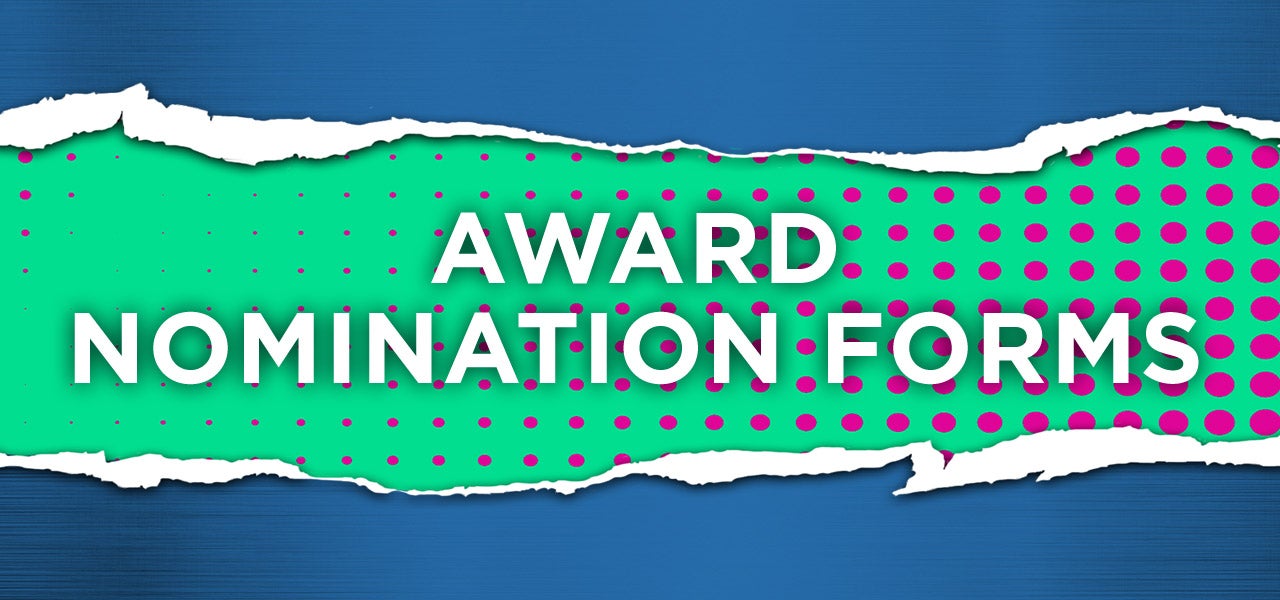 The success of the Combined Fund Drive could not be accomplished without the tireless efforts and enthusiasm of our outstanding volunteers. Now let us honor your efforts by inviting you to one of our recognition events around the state.
You can nominate your favorite volunteers and leaders for statewide awards AND local committee awards. Winners for the statewide awards will be chosen by the CFD team and nominees for the local awards will be judged by our committees.
Simply click on any of the links below to begin nominating our best and brightest volunteers.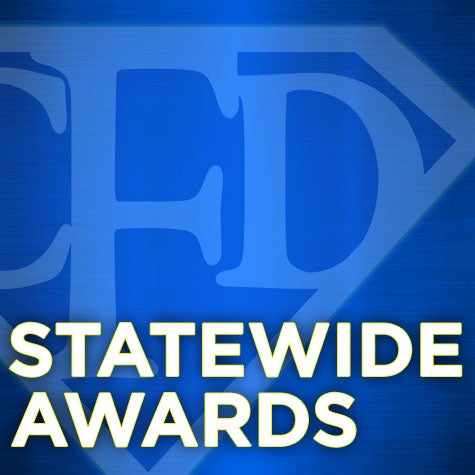 Statewide Awardsmore_vert
Statewide Awardsclose
Nominate your best volunteers and leaders in one of three categories for the CFD statewide awards. Executive Sponsors, Campaign Leaders and Local Coordinators from around the state will all be honored at local events.

Remember, you can nominate the same volunteer or leader for statewide and local awards.

Click here to find out more about our CFD statewide awards.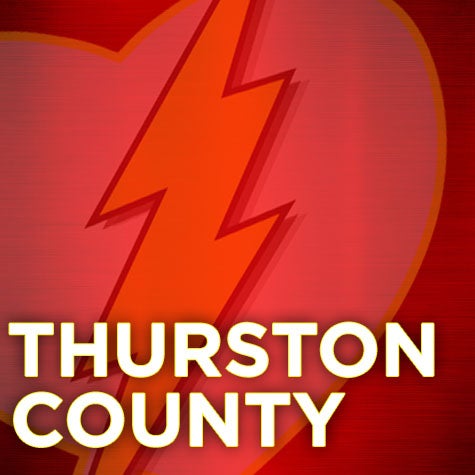 Thurston County Awardsmore_vert
Thurston County Awardsclose
Each year, the Thurston County CFD Committee comes together to honor local volunteers in their efforts on the CFD Annual Giving Campaign. They have multiple categories, including Rookie of the Year, Sustained Excellence, Outstanding Event and the overall Volunteer Award.

These awards will be judged by the committee at presented alongside the CFD statewide awards at our Thurston County Recognition Event in February.

Click here to find out more about our Thurston County Awards.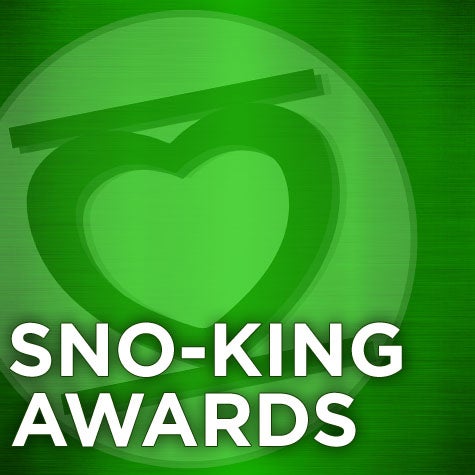 Sno-King Awardsmore_vert
Sno-King Awardsclose
The Sno-King CFD Committee works hard to recognize the efforts of some of our best volunteers in King and Snohomish Counties. This year, they will be honoring our volunteers with local awards like Rookie of the Year, the Spirit of Service and Best Campaign Team just to name a few.

Feel free to nominate your favorite volunteers or leaders from King or Snohomish Counties using these nomination forms.

Click here to find out more about our Sno-King County Awards